We offer unique colors for pre-order
until 31 Januari 2022!
...order details at the bottom of this page...

---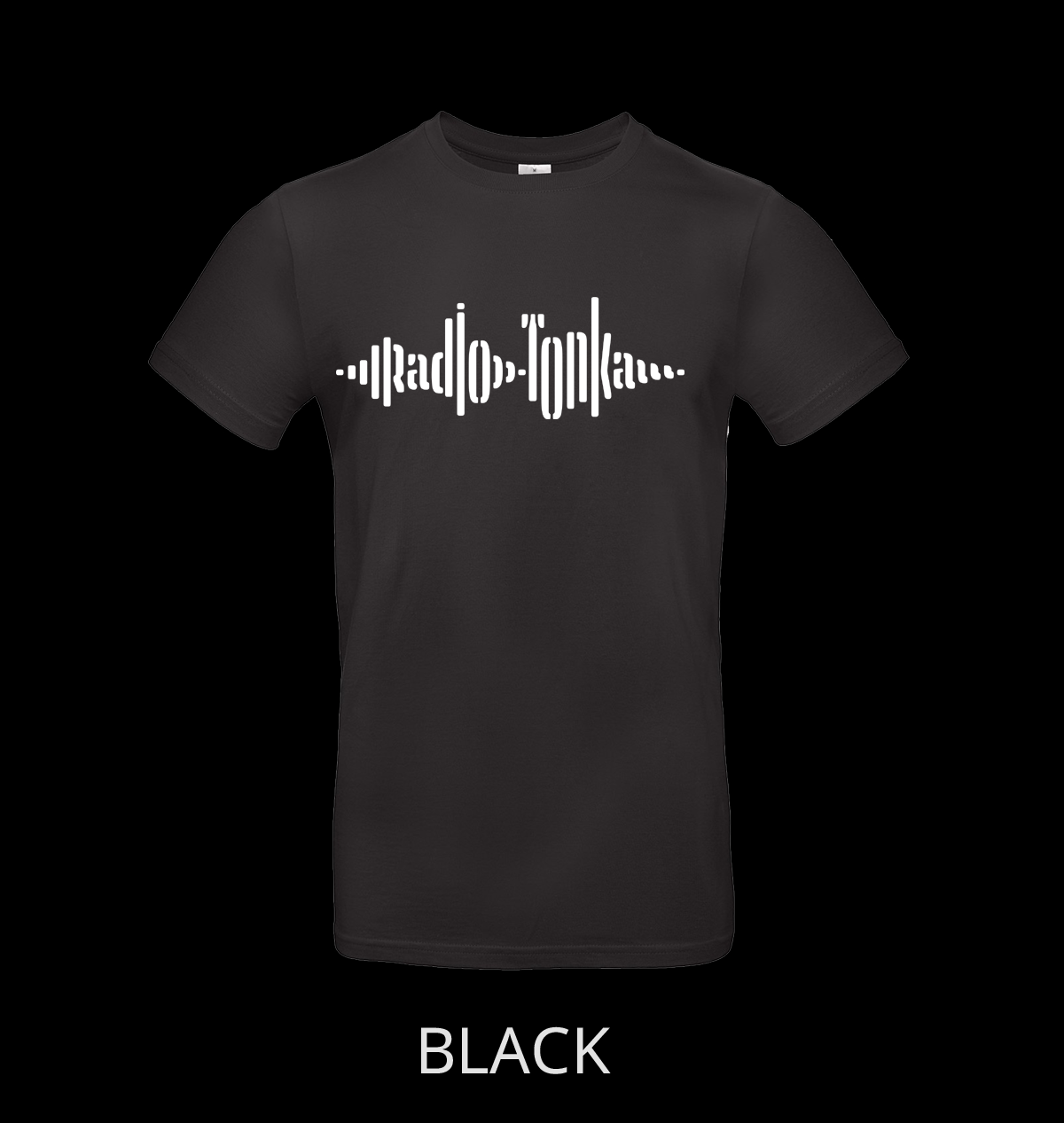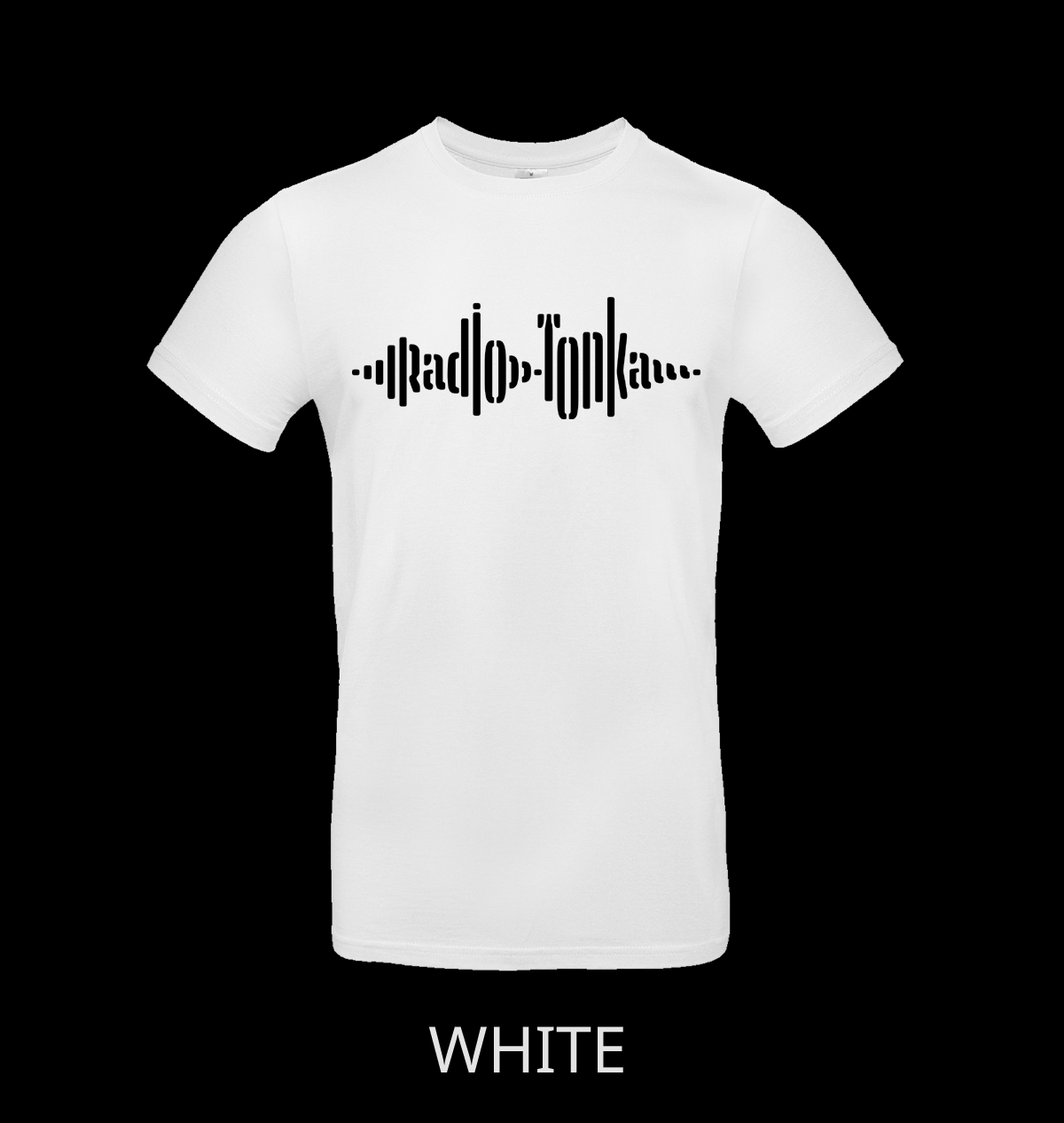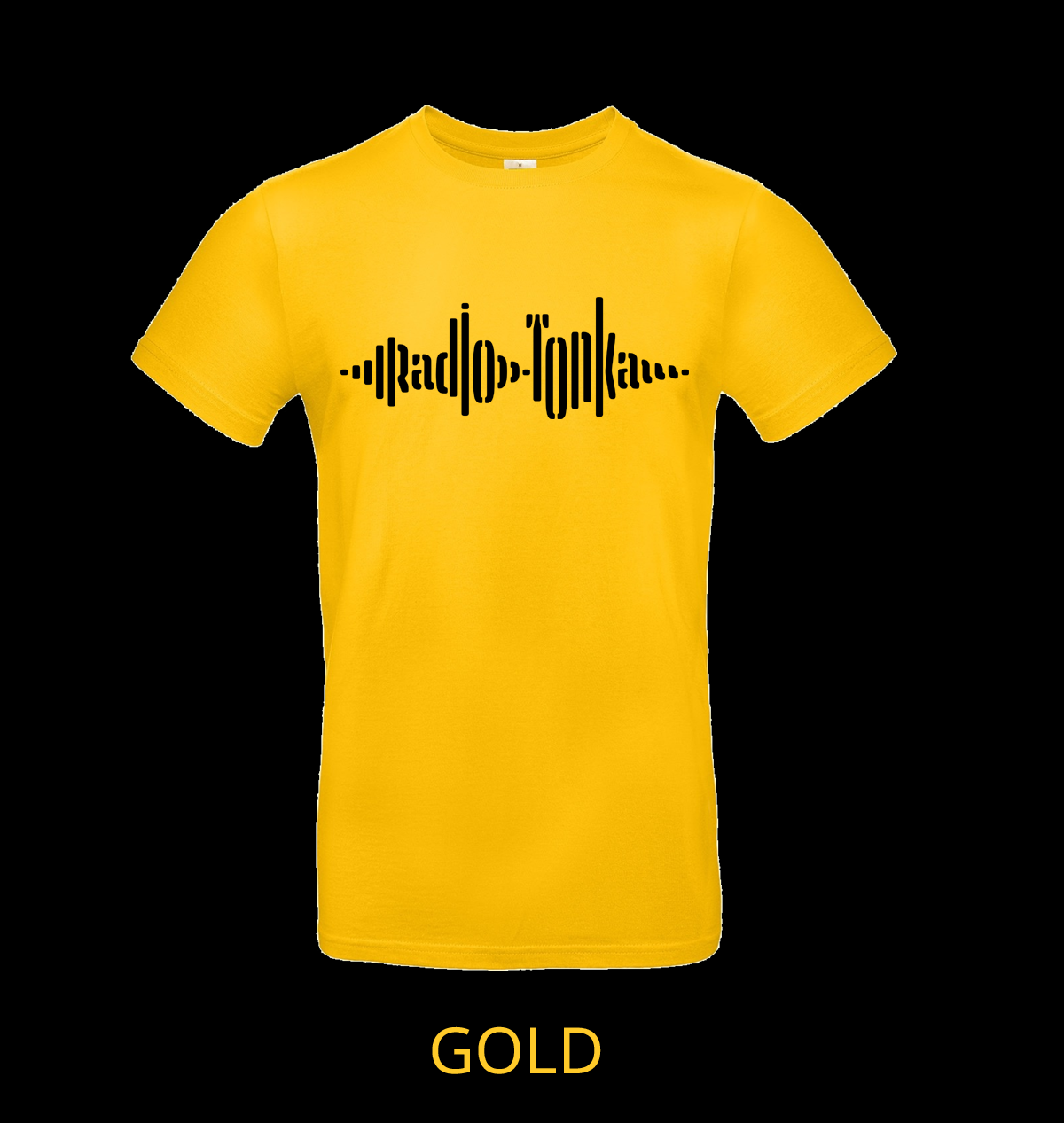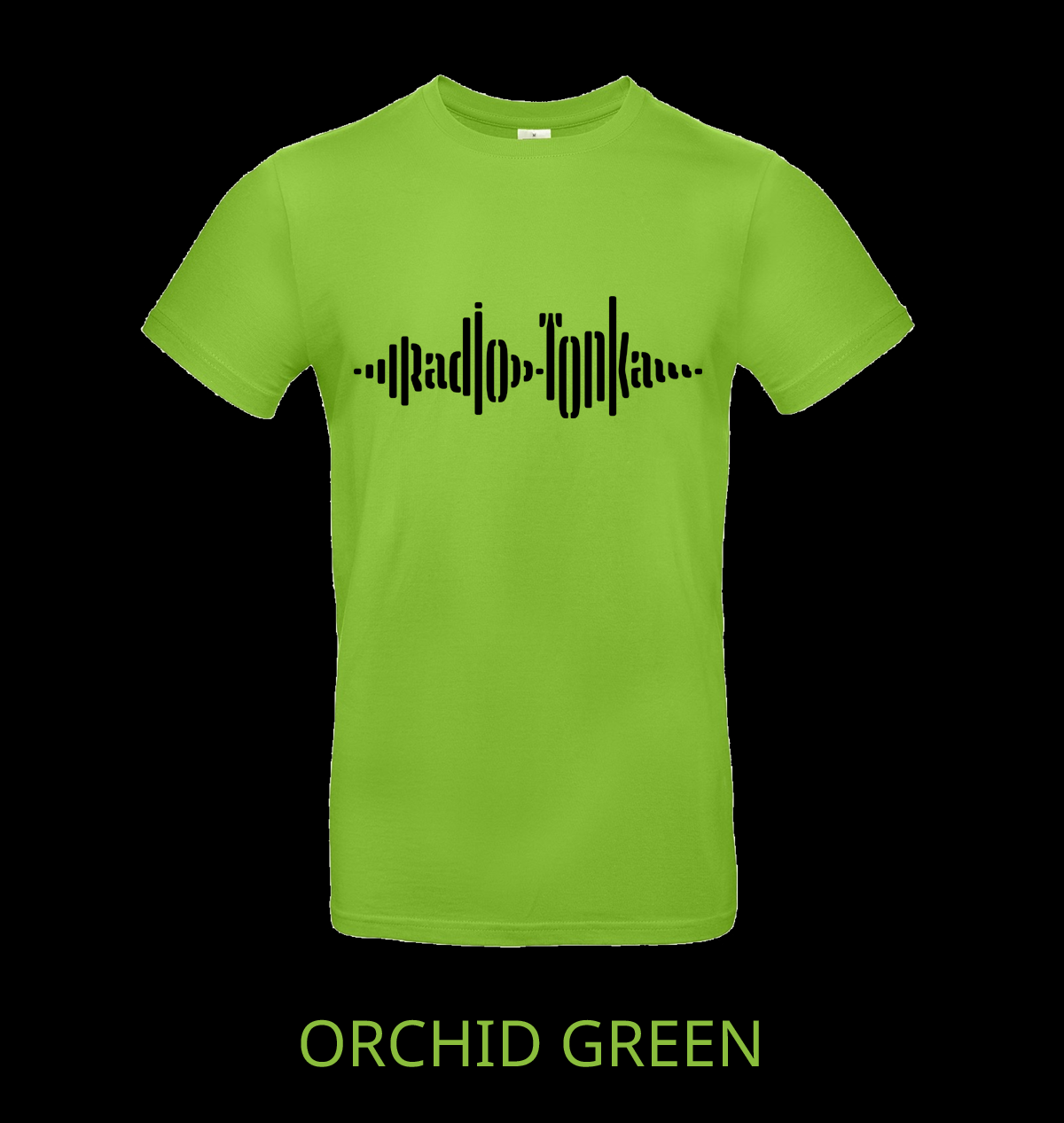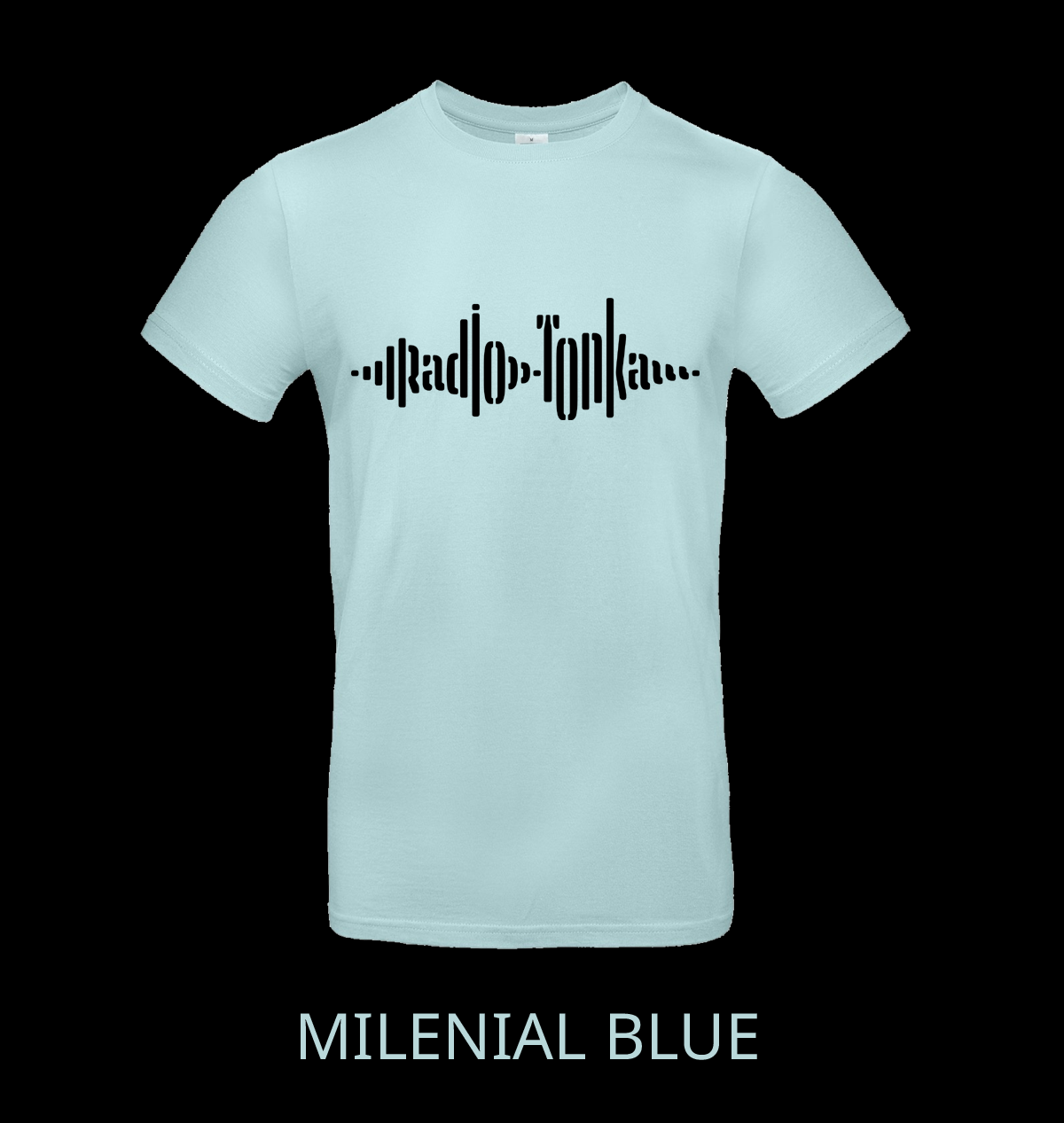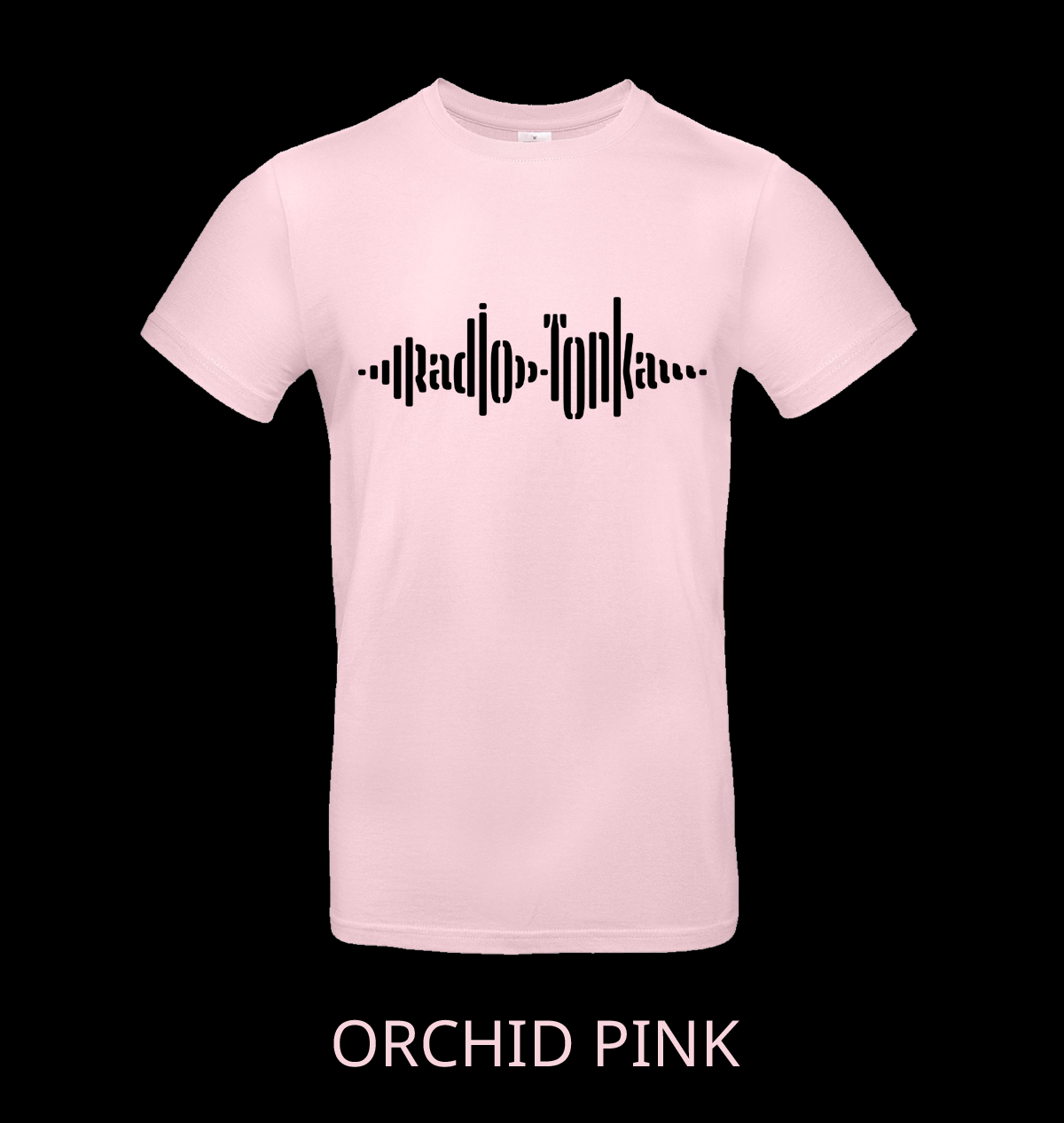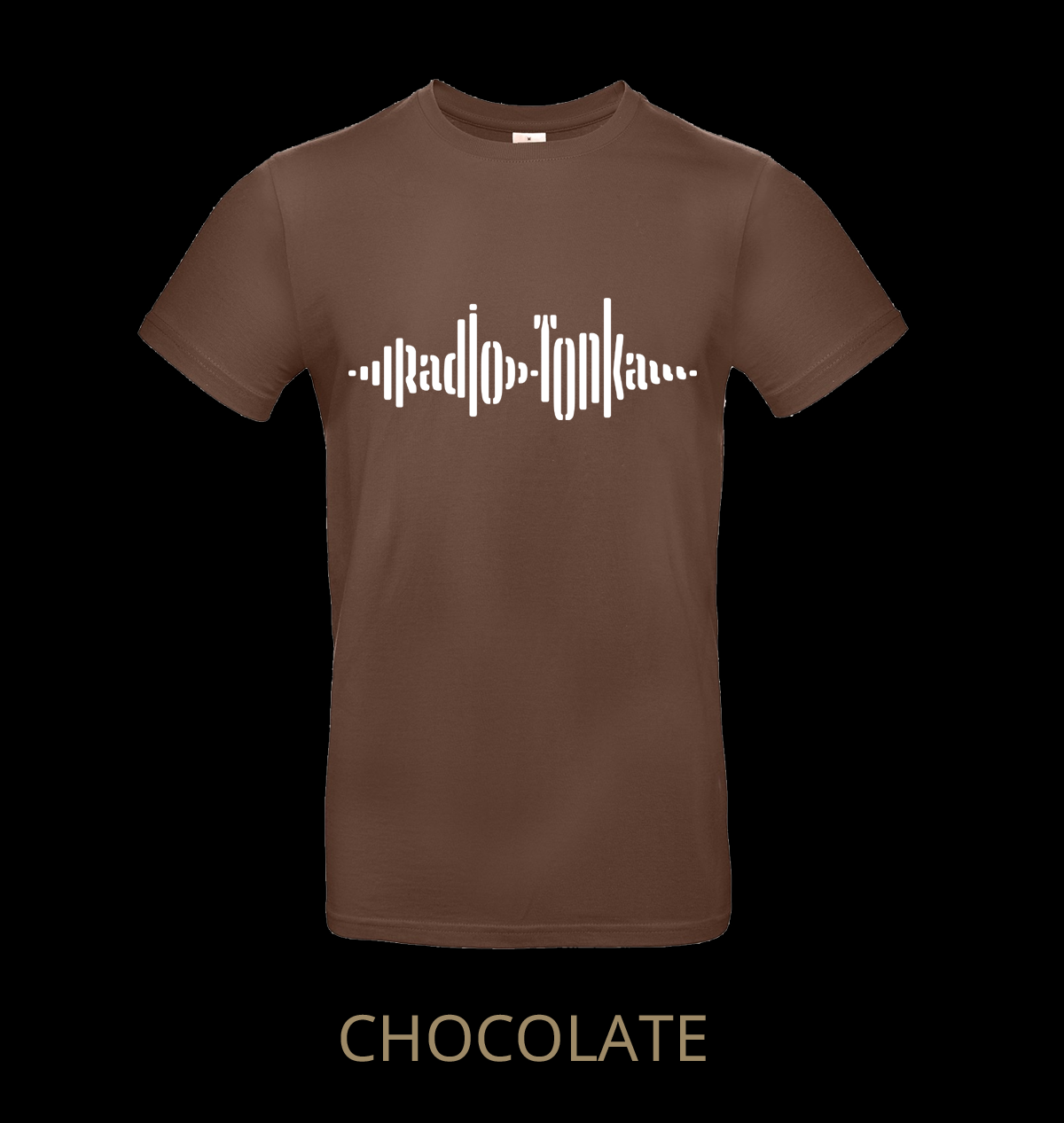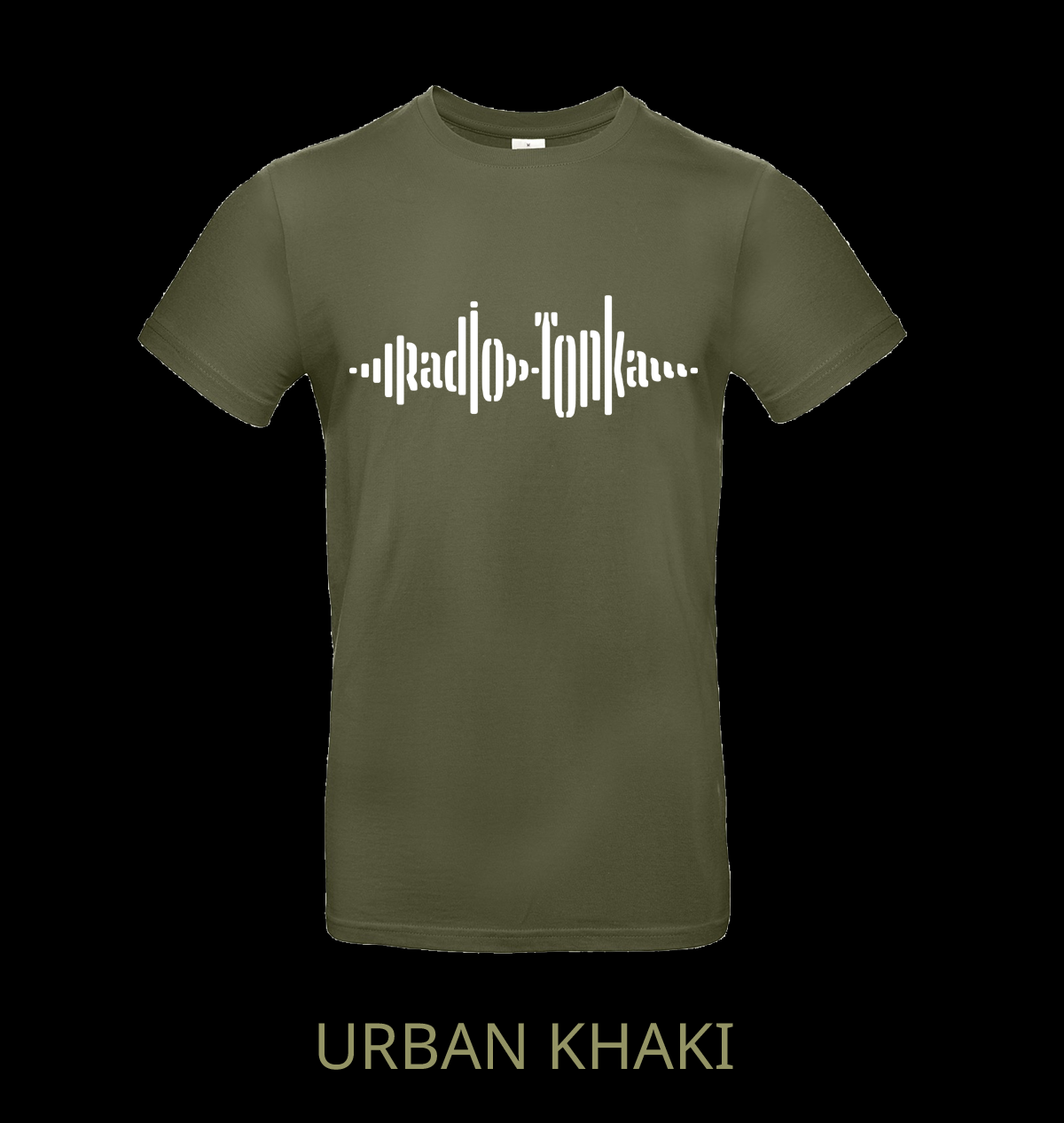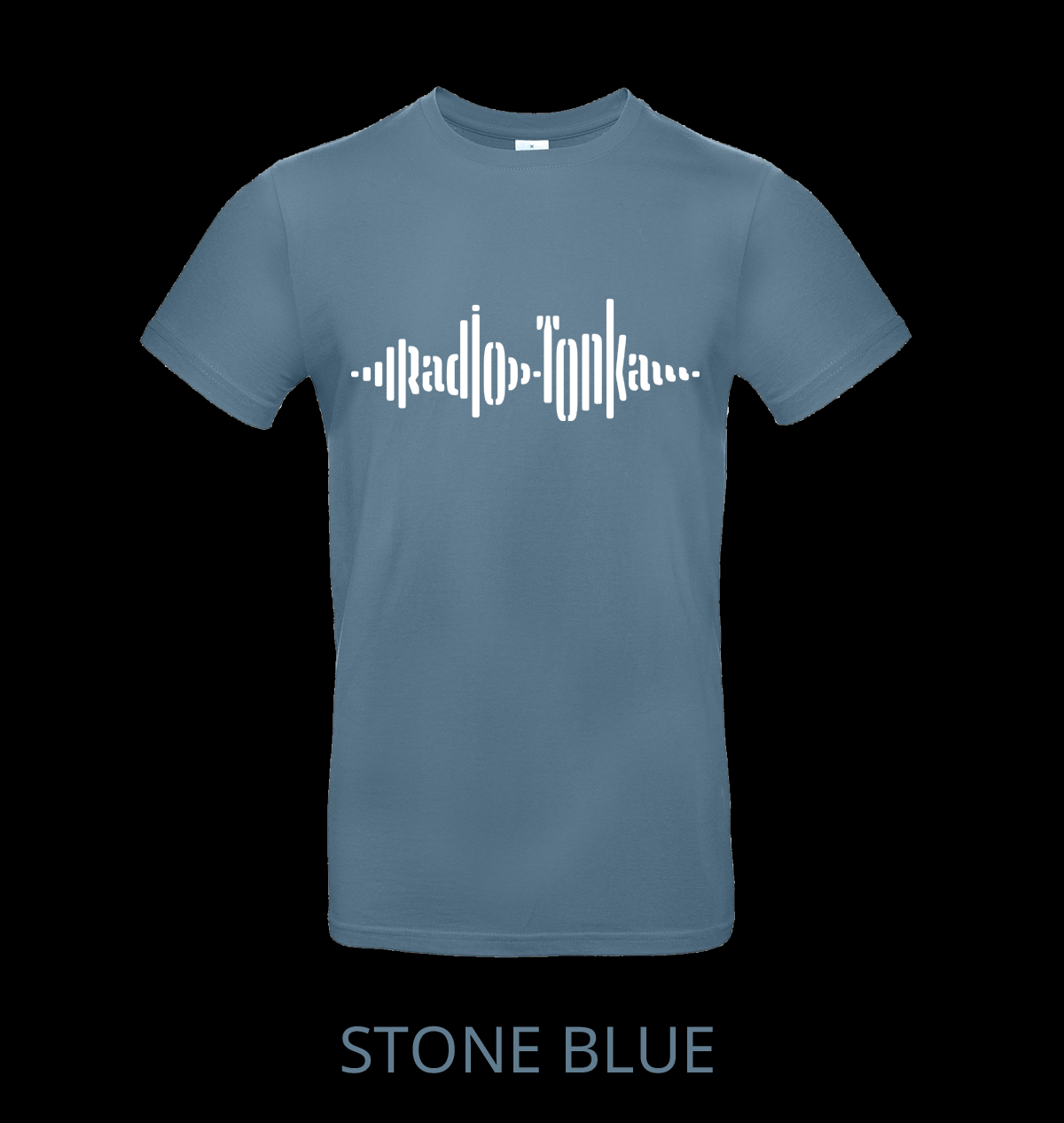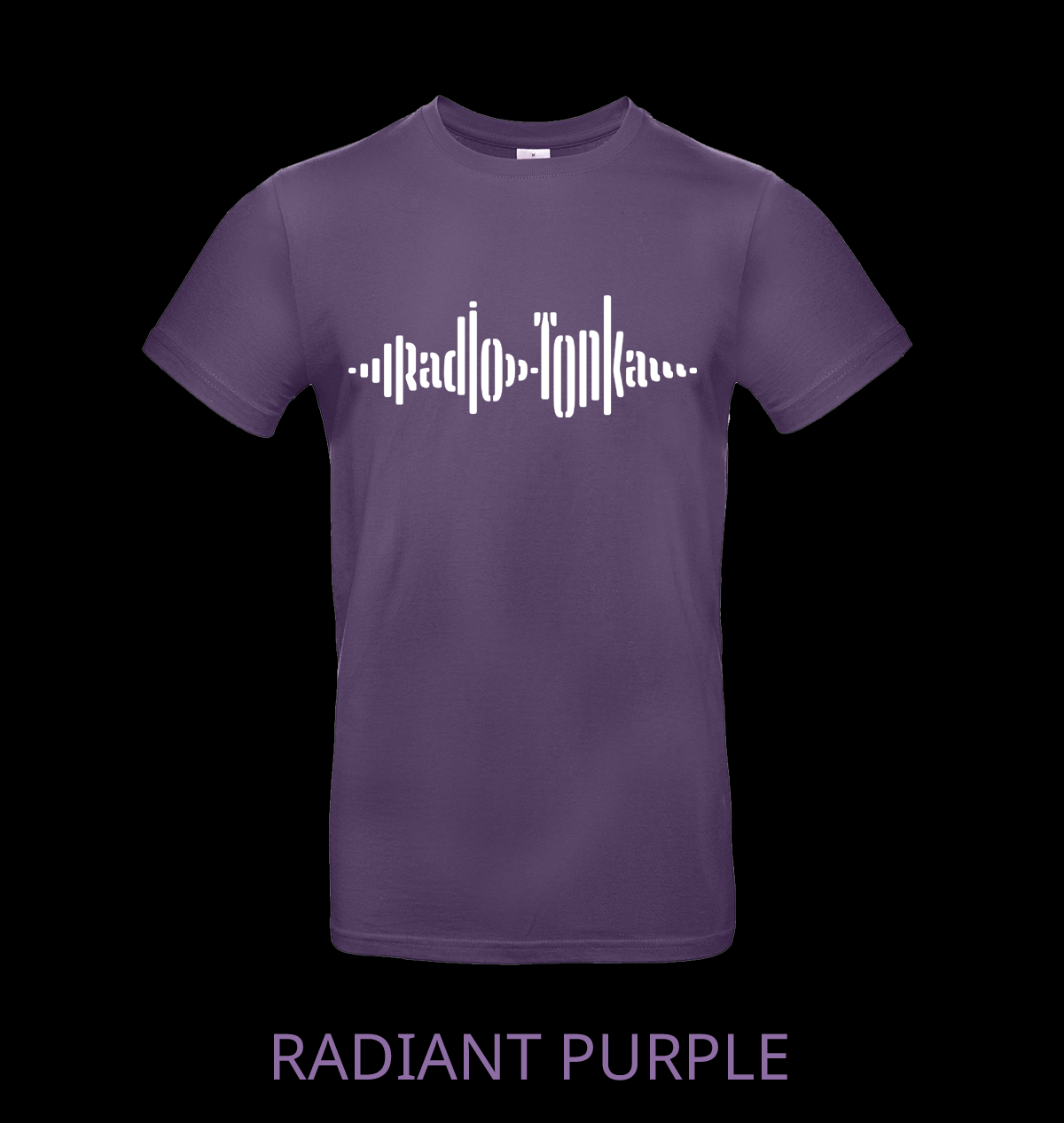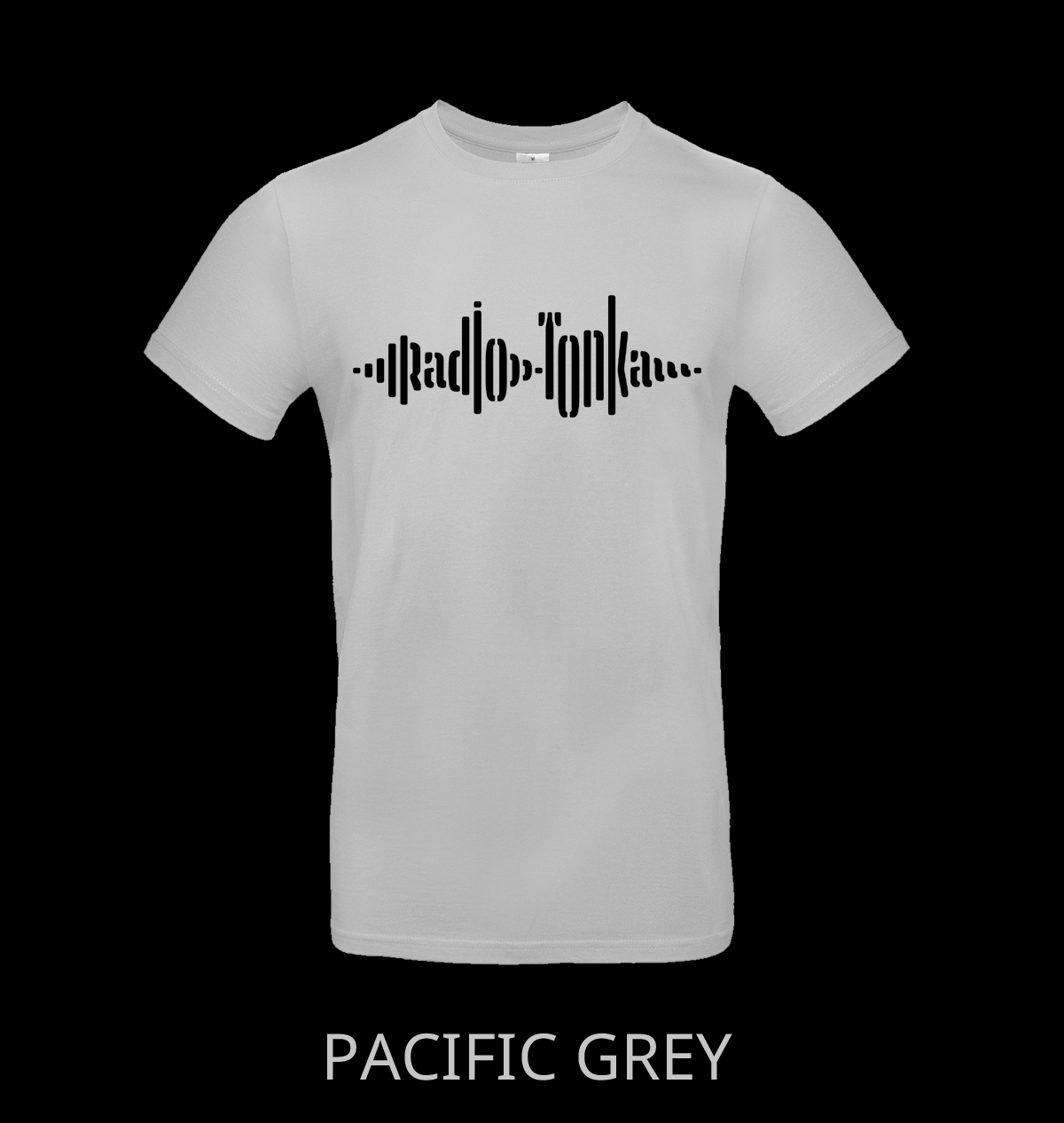 ---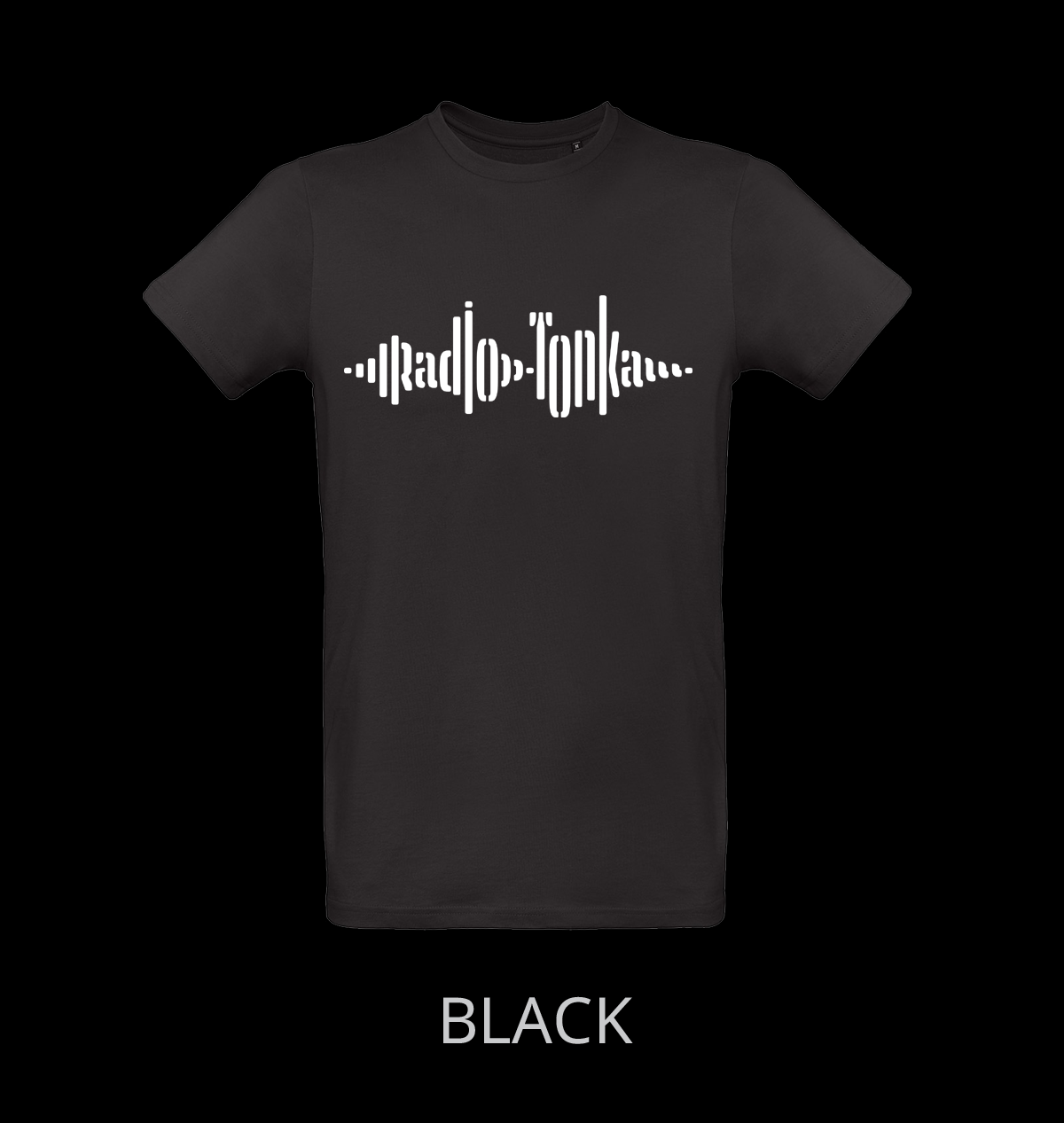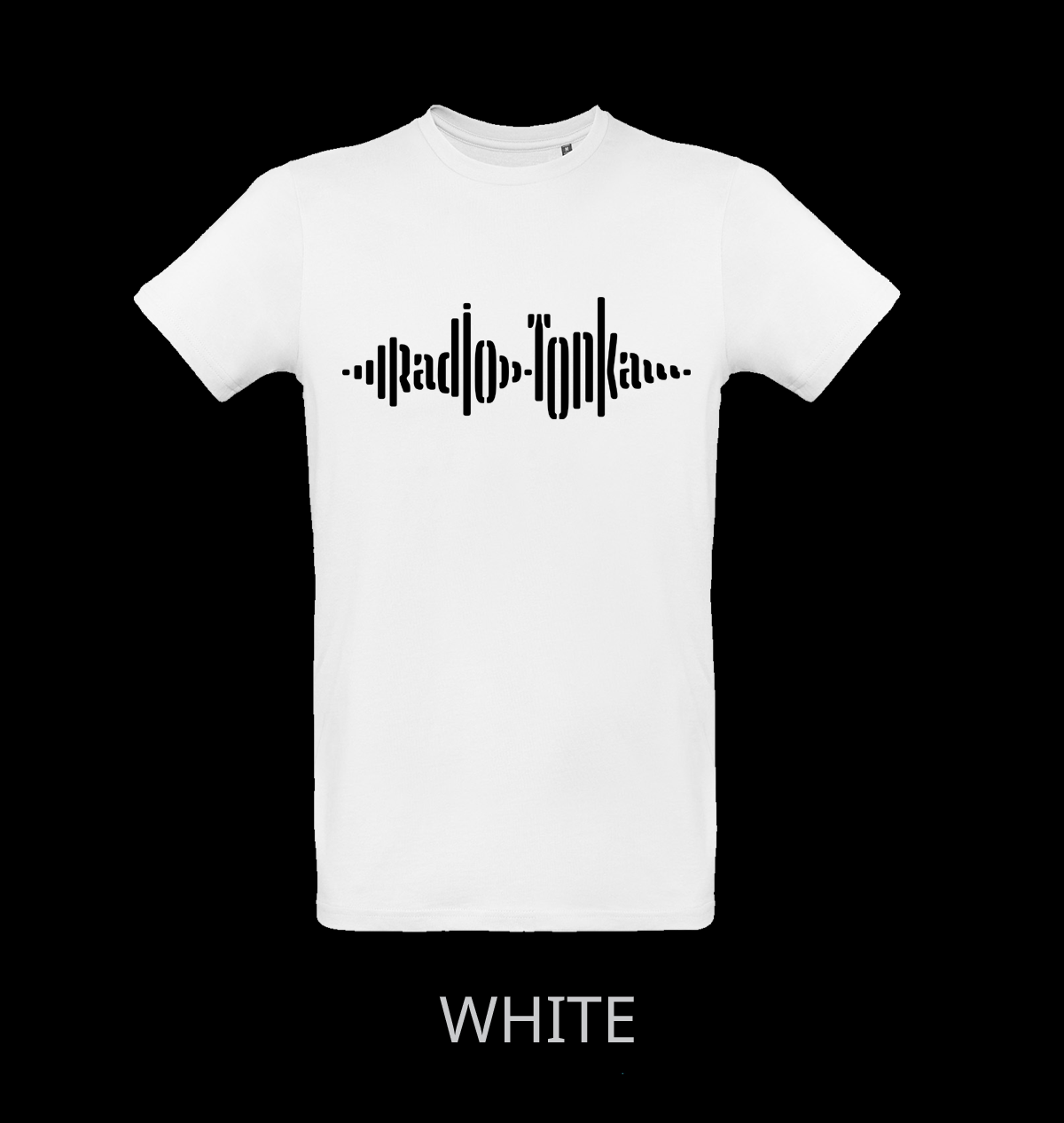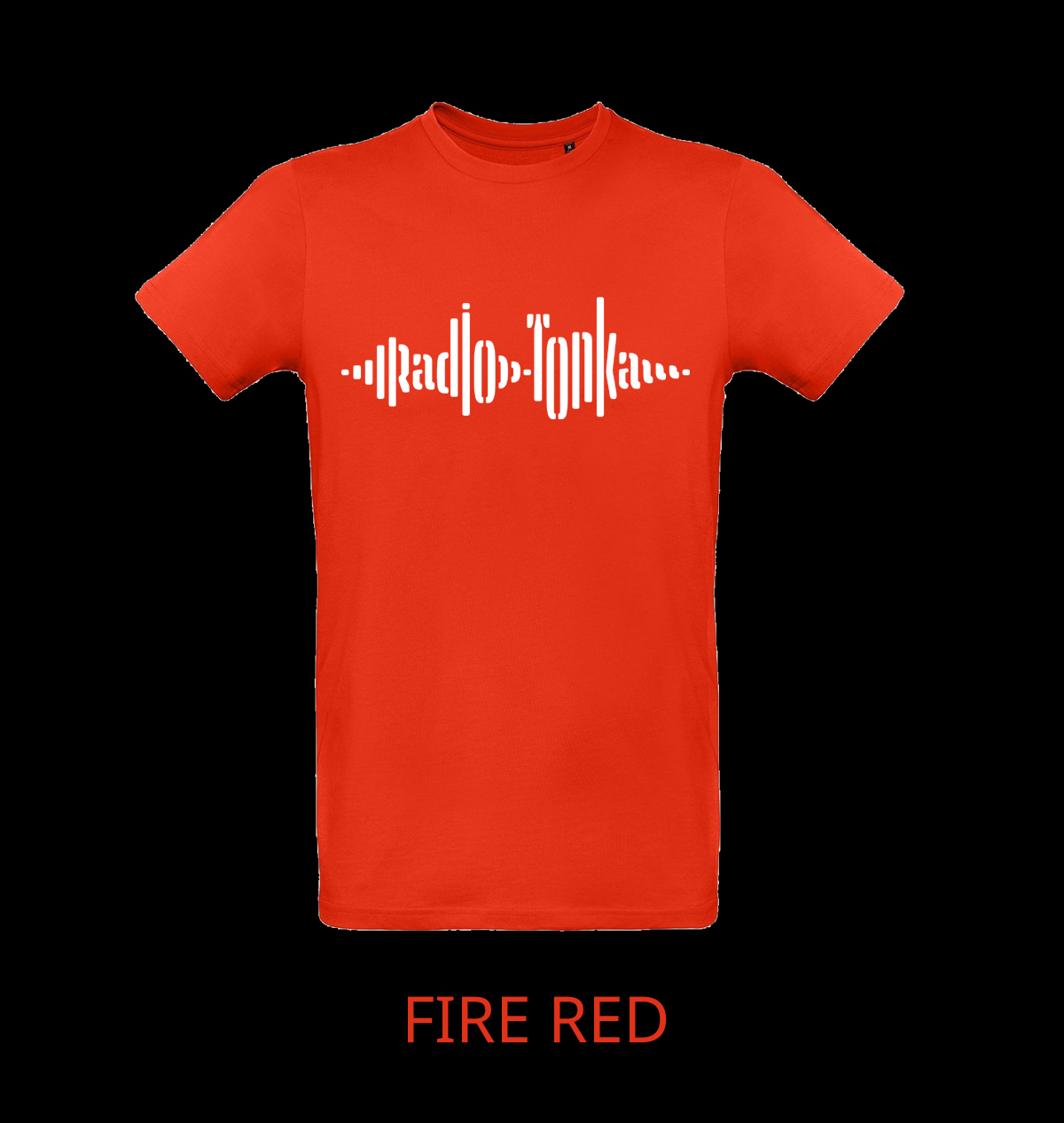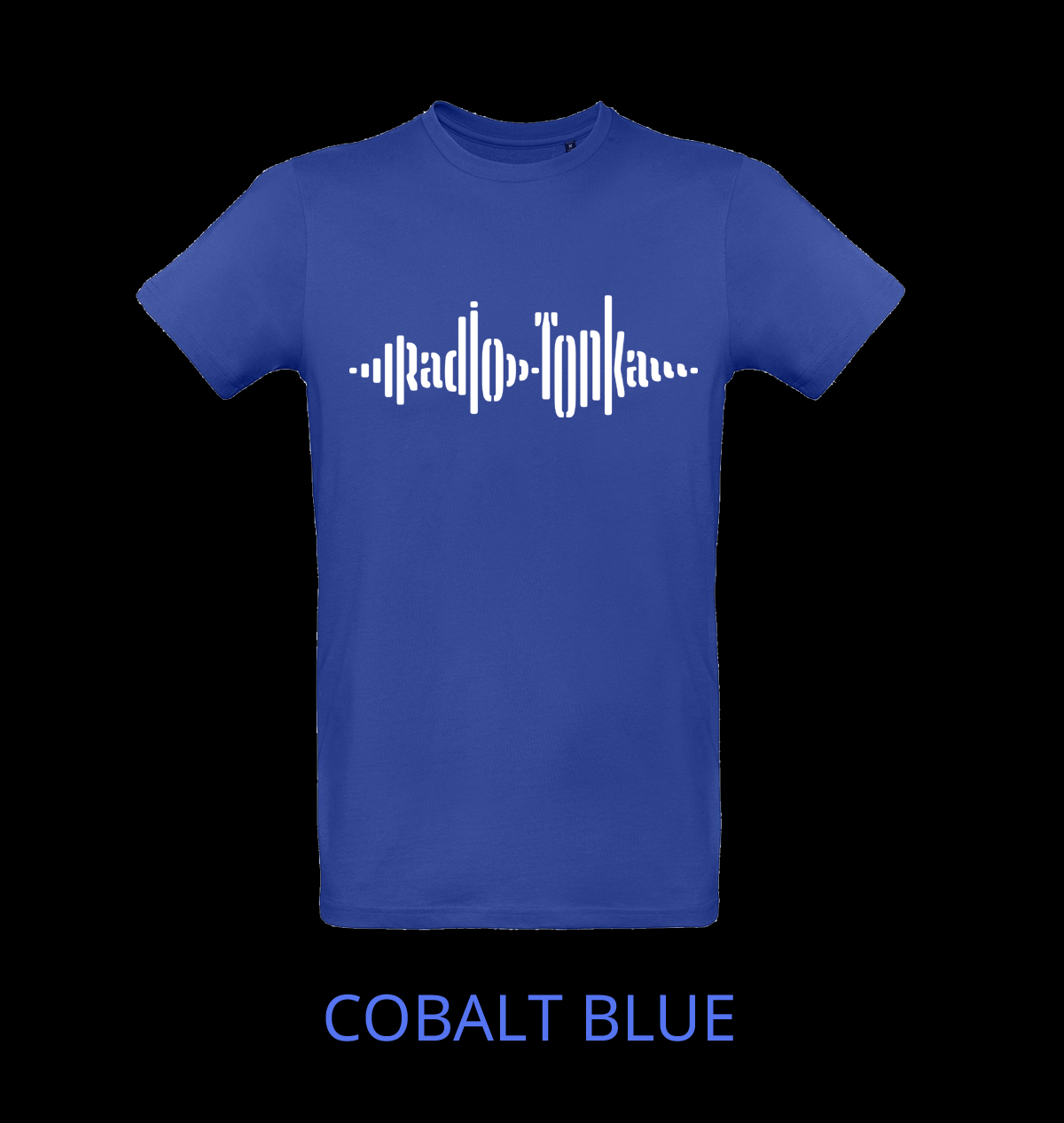 ---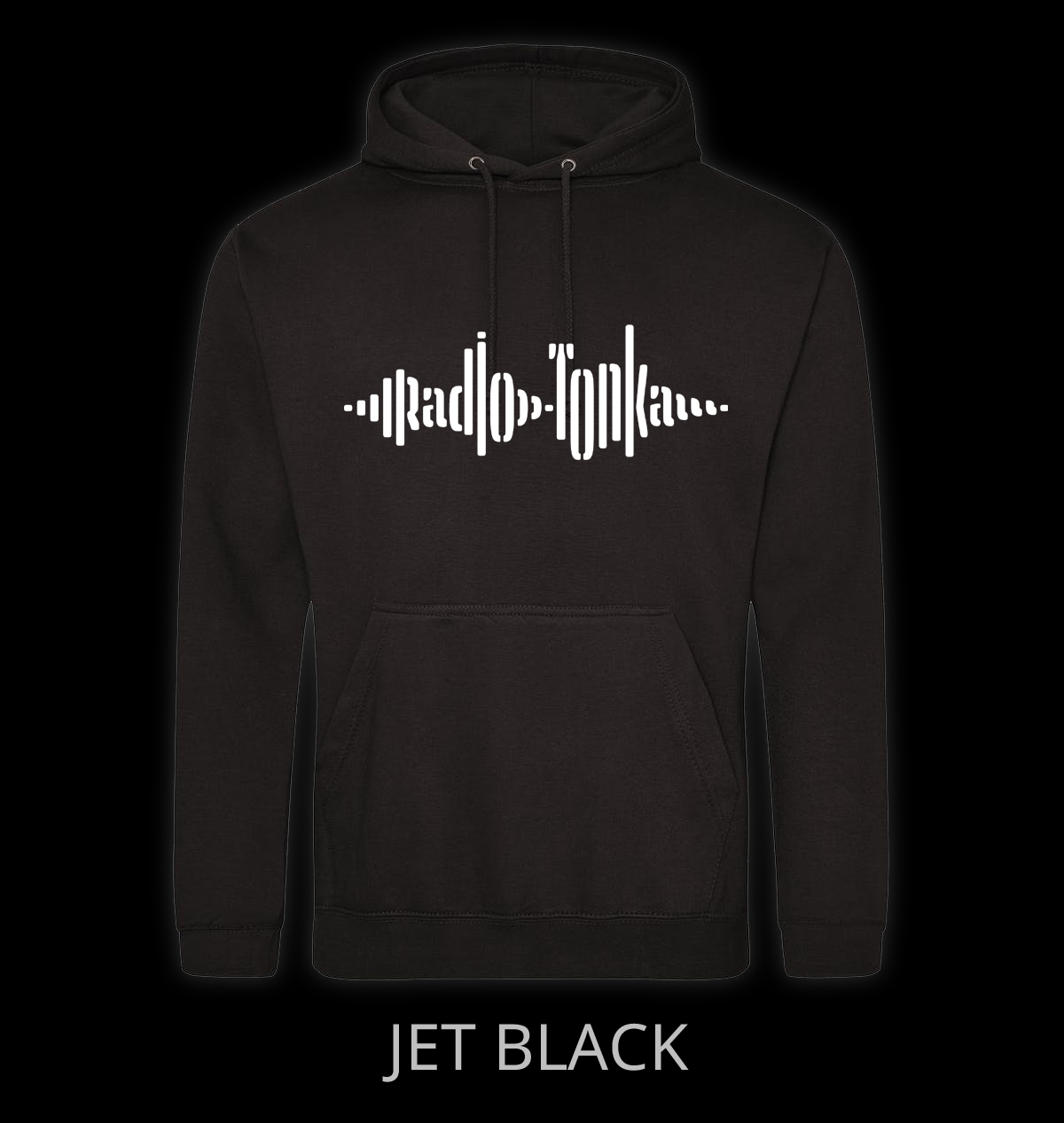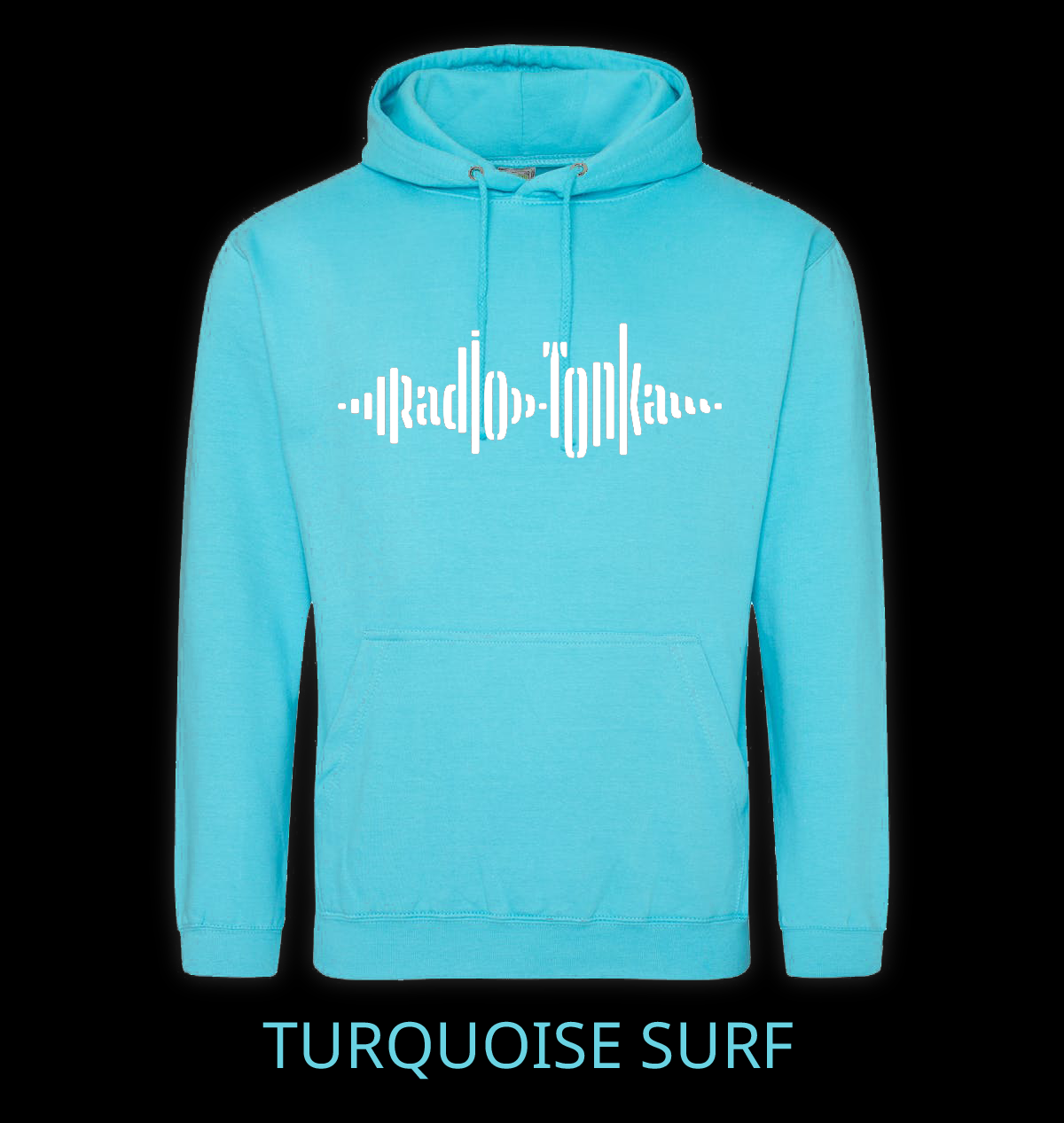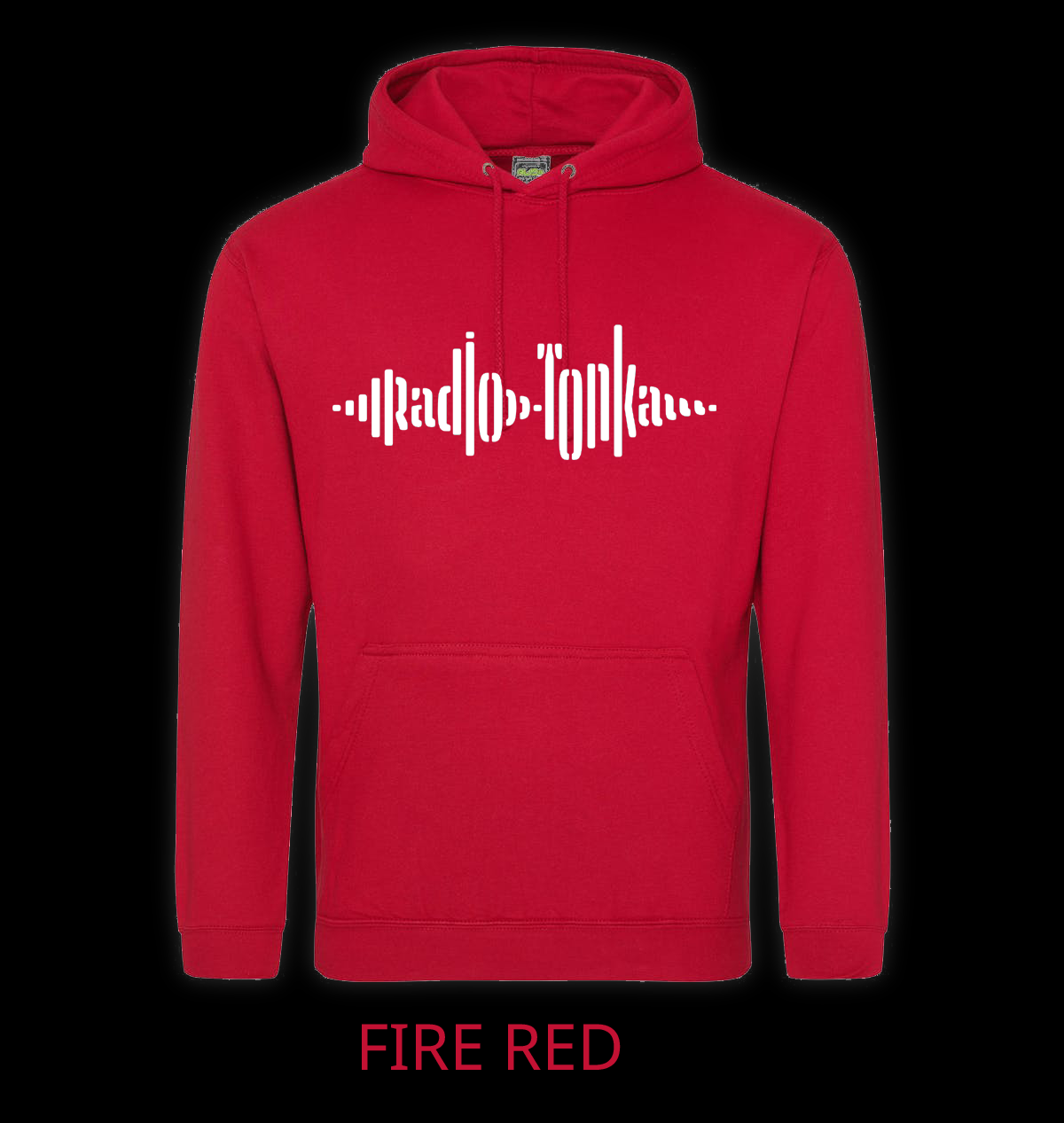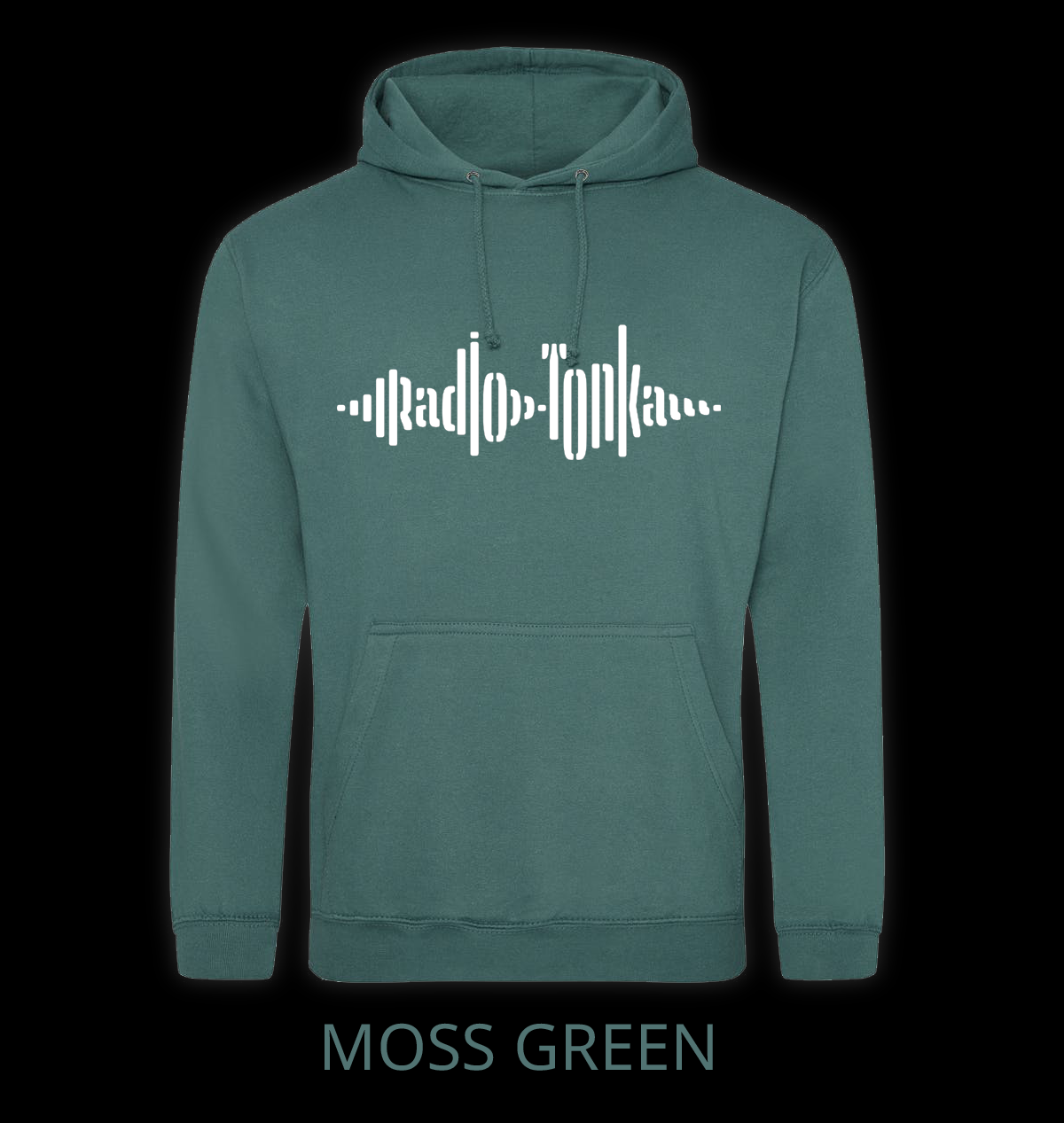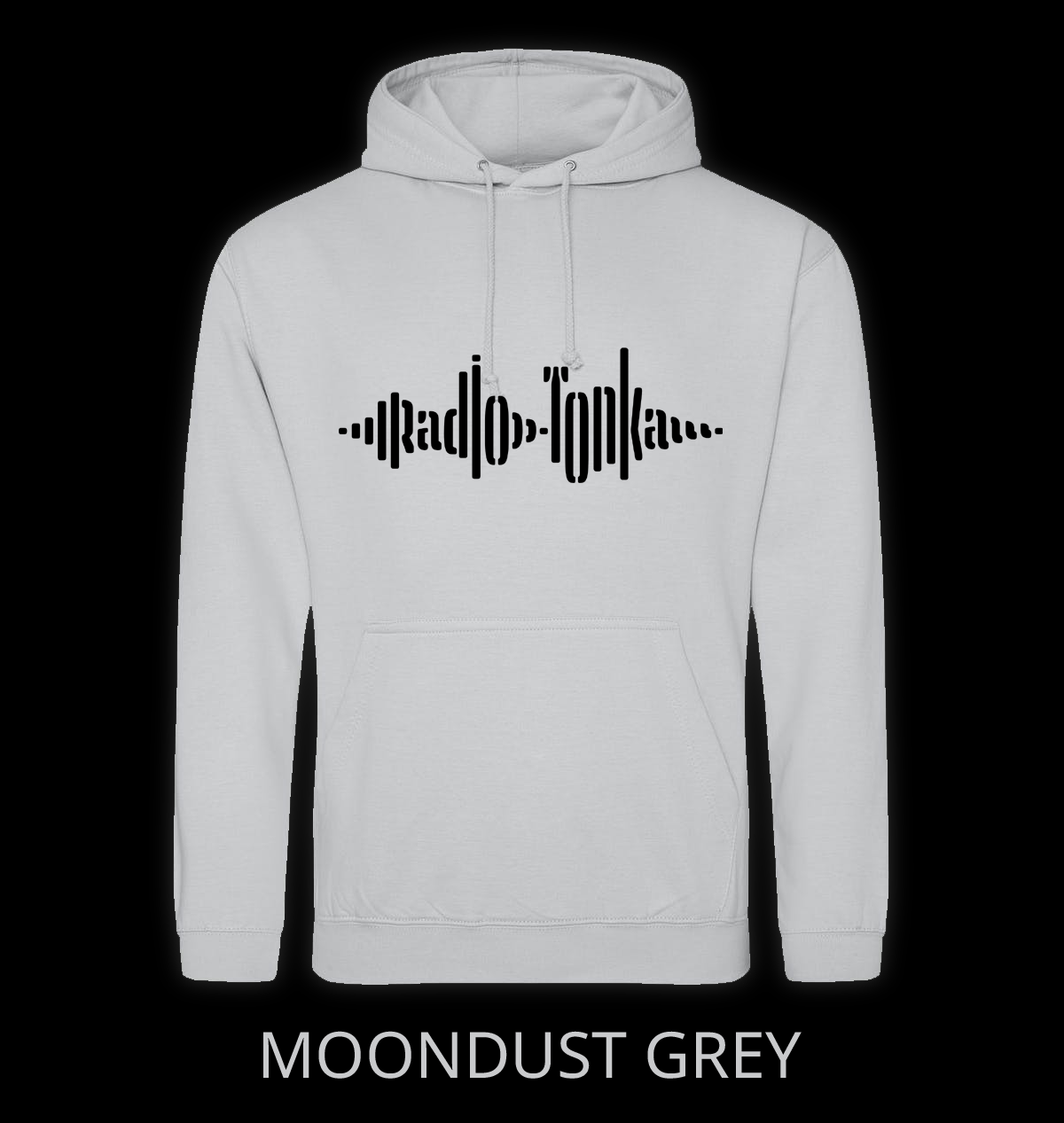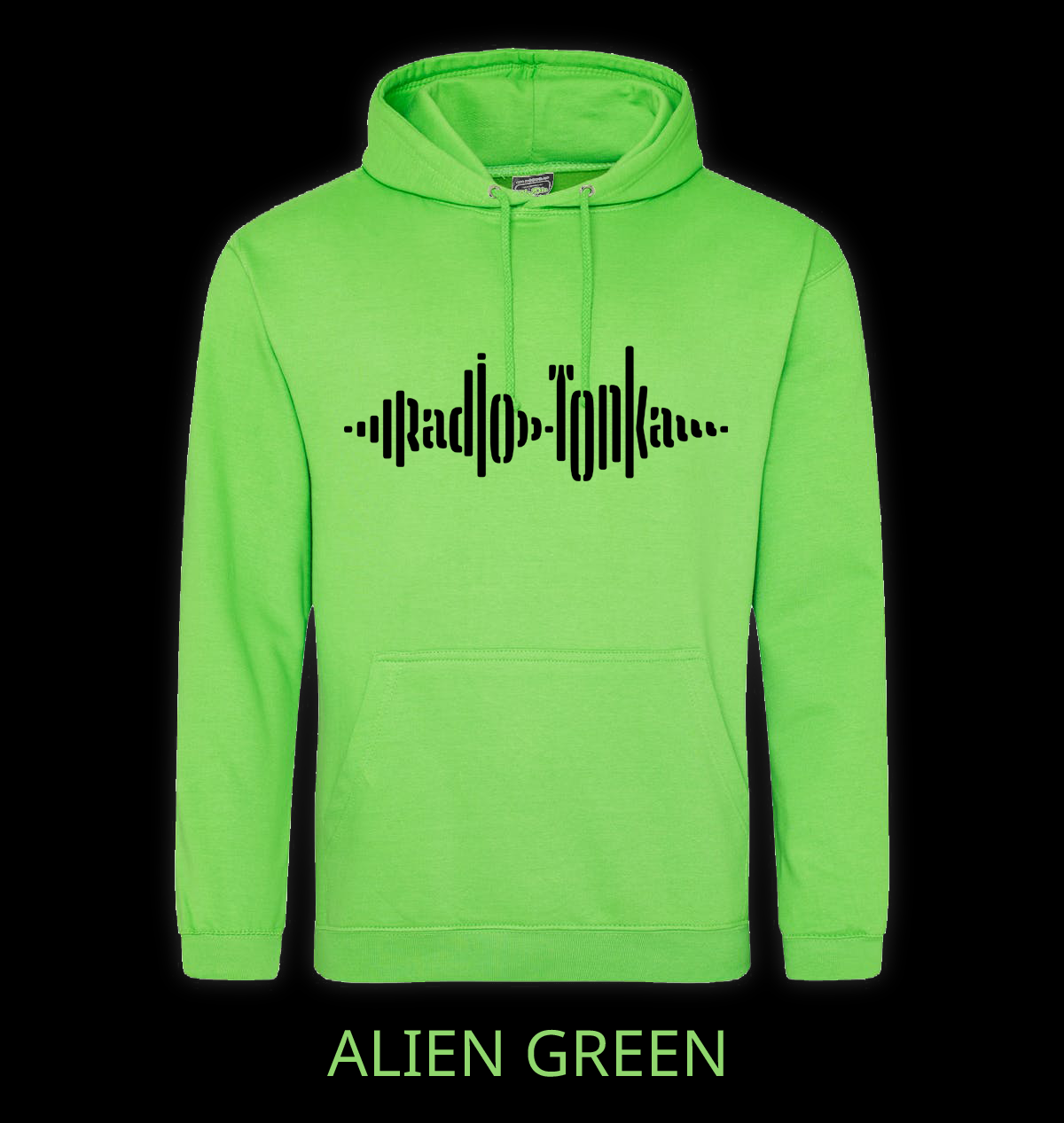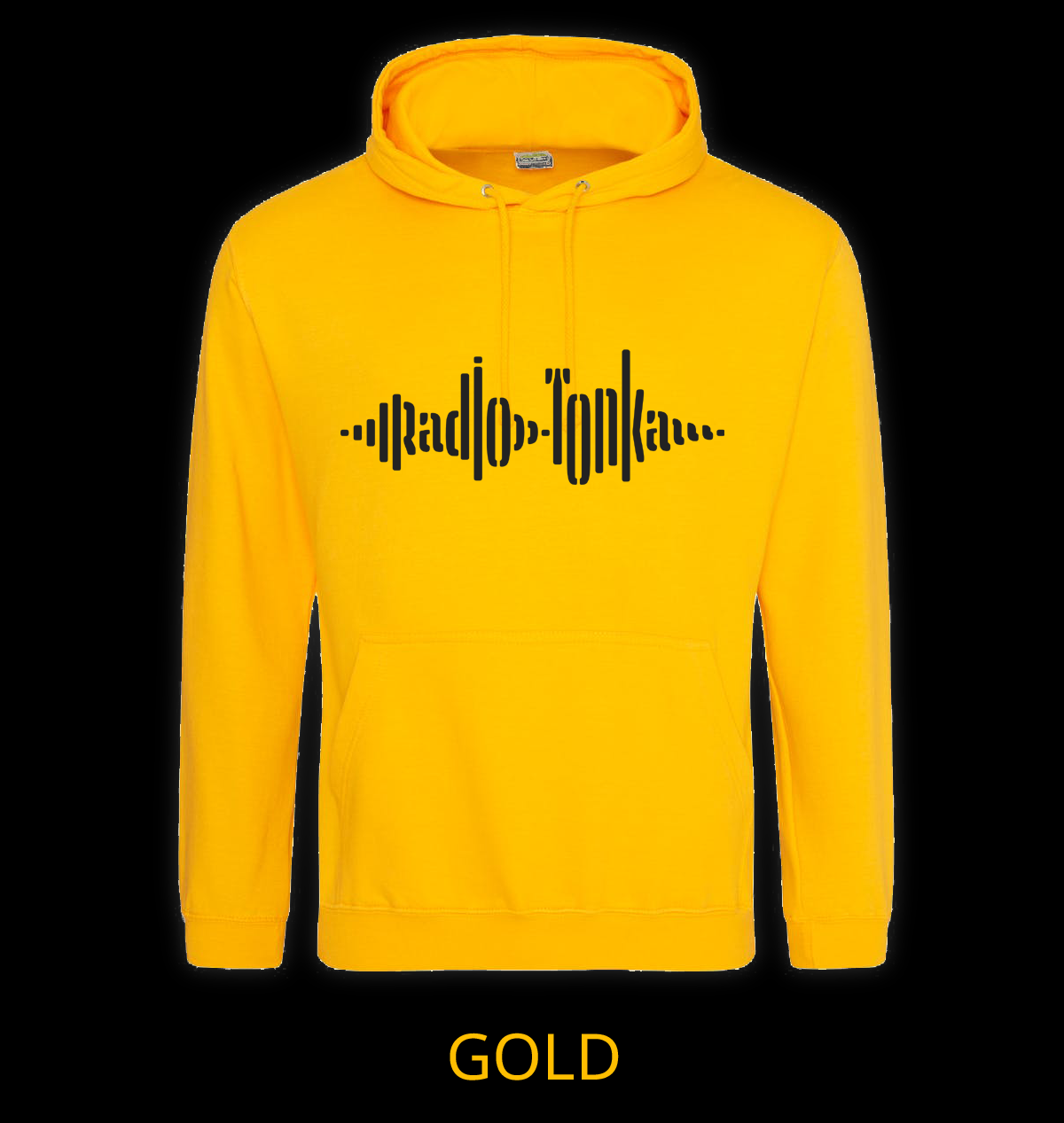 ---

Send your shopping list to:
SHOP@RADIOTONKA.ORG
and transfer the funds for your items to our bankaccount:
NL64INGB0006791196
Vereniging Radio Tonka
In your email:
Write down which items, style, color and size you want
Want your items delivered ? Write down your adress in the email
For your Bank Transfer:
Add your email adress in the discription so we can match your shopping list
Do you live outside The Hague and want you items delivered ?

Add € 6,75 shipping cost


(For now we only ship to the Netherlands, contact us first if you live further away)

Please note:
Delivery or pick-up in The Hague for free
Pre-order round #1 ends on 31 Januari 2022
We start orders and screenprinting in Februari 2022!
---